Points, Points, Points.
Now that we are home, we get tons of questions about the trip. "What was the best place?" "What were the weirdest things you ate?" "Did you ever want to kill each other?"
One of the most frequent is, "How did you do it?" The answer always comes back to points. They saved us tons of money in flights and meals and even more back pain.  We always stole extra waters from lounges and always took a free meal whenever given the opportunity!
On the trip, we used five main points currencies: Chase Ultimate Rewards (transferrable), American Express Membership Rewards (transferrable), American Airlines Miles, SPG Points, and Delta Miles. We always made sure we were getting good value using my handy points calculator! If you ever are wondering whether you should use points or just buy the tickets, this tool is incredible.

Chase
Chase Ultimate Rewards points are our main squeeze. We love the "Chase Trifecta" and came into the trip with over 600,000 combined Chase ultimate rewards points. We use the three cards below (referral links with A+ offers embedded). If you don't have these, you are crazy!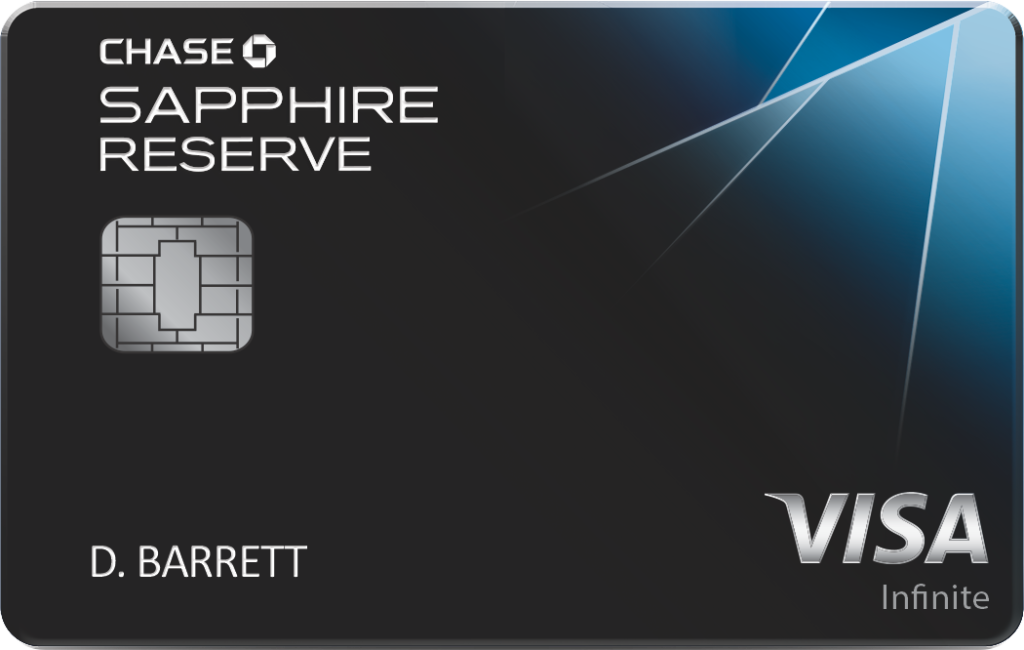 Chase Sapphire Reserve – $450 per year, 50,000 sign up points, $300 refunded on any travel (hotels, Uber/Lyft/Via/Juno/Gett, flights, etc.), Priority Pass Lounge access (a God-send), earns 3 points per dollar on travel and dining, and 1 point per dollar on everything else
Chase Freedom – $0 Annual fee, 15,000 sign up points, 5 points per dollar on rotating categories for up to $1,500 per quarter (currently grocery stores and PayPal), and 1 point per dollar on everything else. We each have two of these cards!
Chase Freedom Unlimited – $0 annual fee, 15,000 sign up points, 1.5 points per dollar spent on everything!
On the trip, we used our Chase points twice, transferring the points to United Airlines each time.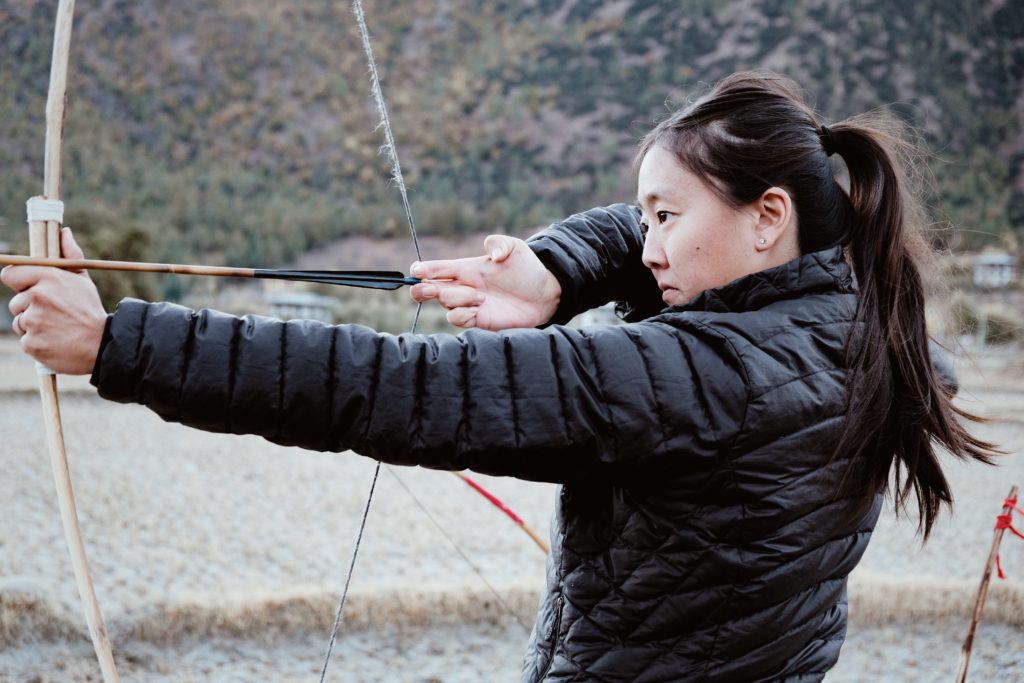 Milan to Delhi – 45,000 points and $51.58 per person on Air India business class. Flights would have cost $8,918.00. We got 9.79 cents per point!
Cape Town to Perth – 85,000 points and $59.80 per person on South African Airways business class. Flights would have cost $5,238.19. We got 3.01 cents per point!
American Express
We are not as deep on the American Express Membership Rewards as we are Chase, but it is still a great points currency. While Chase transfers to Star Alliance, Amex transfers to Delta and SkyTeam alliance.
For American Express, Ben has the American Express Platinum card. While expensive ($495 per year), it offers tons of great perks.  60,000 sign up points, $15 per month in Uber credit (plus $20 extra in December), 5x points on hotels and flights booked directly, $200 airline fee, Amex global lounge pass, SPG Gold, Hilton Gold, and Amex concierge. The Amex concierge was HUGE and got us our reservation at Osteria Francescana!
We used the Amex points once on the trip (transferring to Delta). Sadly, it was for our flight home ☹
Bali t0 Los Angeles – 95,000 Skymiles + $218.91 = 3.23 cents per point.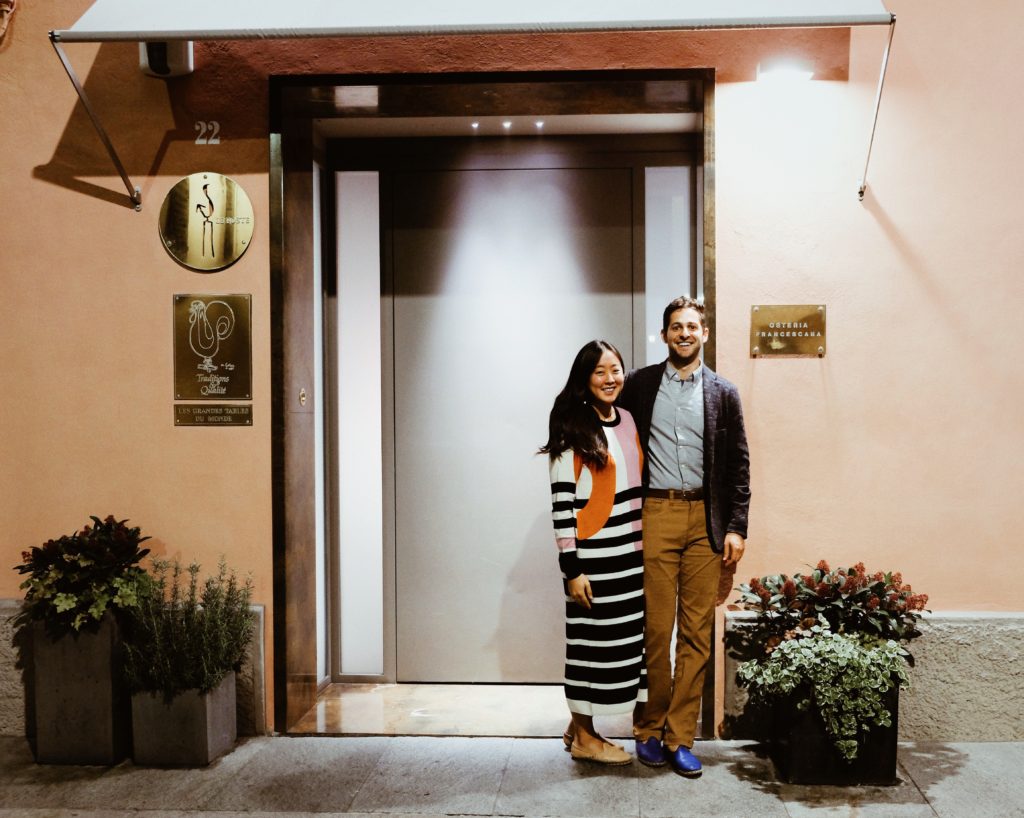 SPG
From my consulting days, I lived in a hotel. I was also a bit of a nutcase. Rather than staying put at one hotel, I would switch every night to maximize my points earning and never get my room cleaned to take advantage of Starwood's "Make a Green Choice" promotion. I don't change my sheets nightly at home, so why should I in a hotel? It was worth it because we used a ton of SPG points on the trip and stayed at some great properties.
In addition to the earning, Ben and I both have the SPG Amex card. This card had not always earned its annual fee, but Amex was great to offer us bonuses to keep our business.
With the Marriott-SPG merger, the card benefits have changed and it is yet to be seen if the changes are ultimately good or bad. In first glance, the bad is that you will now earn the equivalent of 2/3 of a point on non-category spending. The good is that you now receive one night free per year at Starwood/Marriott hotels with the card.  For a full writeup, you can read about it on Million Mile Secrets.
We used our SPG points 8 times on the trip for a total of 30 nights!

American Airlines
Last but not least, we used American Airlines points for one flight on the trip.  We are not airline loyalists by any means, but find ourselves flying AA a lot out of NYC. We also use the American Airlines Dining Program as our dining program of choice. There are lots of restaurants near our apartment in Chelsea and in West Hartford that help us double dip!
Ben earned gold status on a recent flight to Charlotte since we flew so many physical miles on American partners during the trip. One flight we did not need to buy ourselves was our trip from Gadi and Nisi's wedding in Cape Town to Tokyo. Luckily, this was an amazing 30th birthday present from Grandpa Henry! The 10,000 miles of flying went a long way (both literally and figuratively).
On Qatar Airways, we used American miles to fly from Bangalore to Mount Kilimanjaro in business class. This cost us 110,000 points and $63.20 for the two of us, netting us 2.96 points per cent instead of spending $3,316!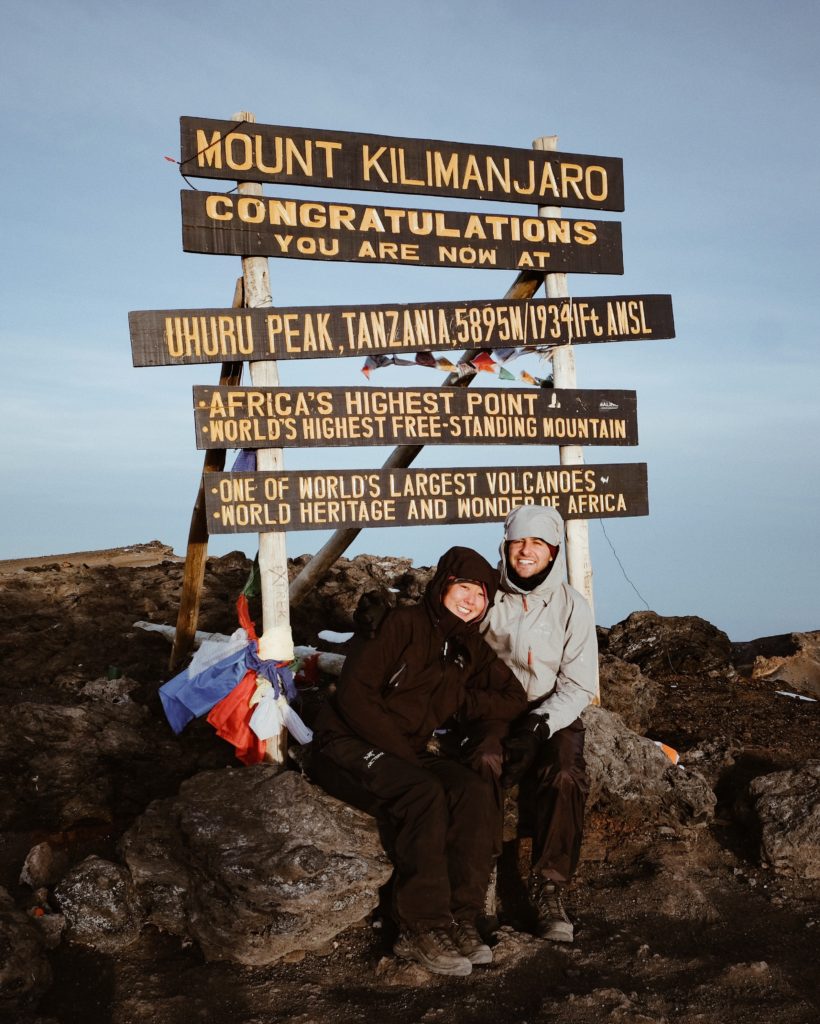 So What?!?!
Moral of the story: do a little research, get comfortable, and then take advantage. This whole thing is about saving money for yourself and making it possible to take trips for as little as possible while taking Instagram stories from first and business class!